Cash Back
The greatest advantage with going with our services at the Samaha Insurance Agency is that we reward you for your good driving! Remain claim free for three years, and start earning back up to 25% of your annual premiums. We like handing a check, instead of spending our dollars on advertisement, and our clients spread the word!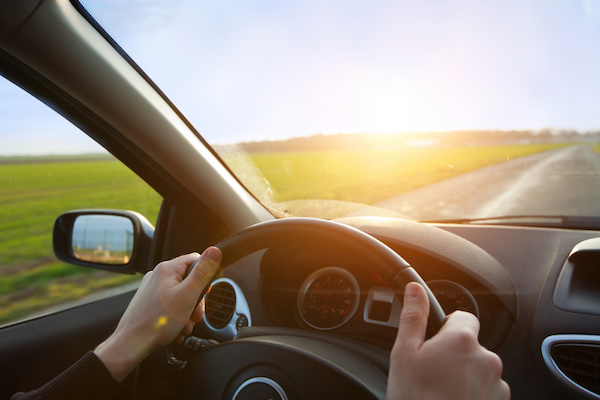 More Info
Worry less about your insurance coverage while adding time to your schedule and money back into your wallet with our reward program.
Get Rewarded by Remaining Claim Free
More Info
SIMPLY INSURE YOUR QUALIFYING AUTO AND HOME WITH AMERICAN NATIONAL AND REMAIN CLAIM FREE FOR THREE CONSECUTIVE YEARS AND YOU'LL GET 25 PERCENT OF YOUR ELIGIBLE AUTO AND HOME PREMIUMS BACK.
More Info
Best of all, your reward continues every year you don't have a claim. American National has proudly rewarded our policyholders millions of dollars since the program began.
Benefits Don't Stop There
More Info
Of course money is always good, but the benefits don't end there. The more policies you have through American National, the less time you have to spend shopping for insurance and making sense of all the options. Coordinate all your policies through one of our agents and you'll save worry knowing that you have someone you can trust to help you get back on your feet if a covered loss occurs.